This iconic gateway building occupies a prominent site on the edge of the gun quarter in the heart of Birmingham City, adjacent to Aston and Birmingham City Universities. Comprised of a nine-storey brick façade bookended by two smooth book-end towers of 13 and 24 storeys that provide a total of 1025 student units. The brick façade design expresses relief providing controlled and modest articulation with irregular positioning of windows and protruding cassettes across the elevations.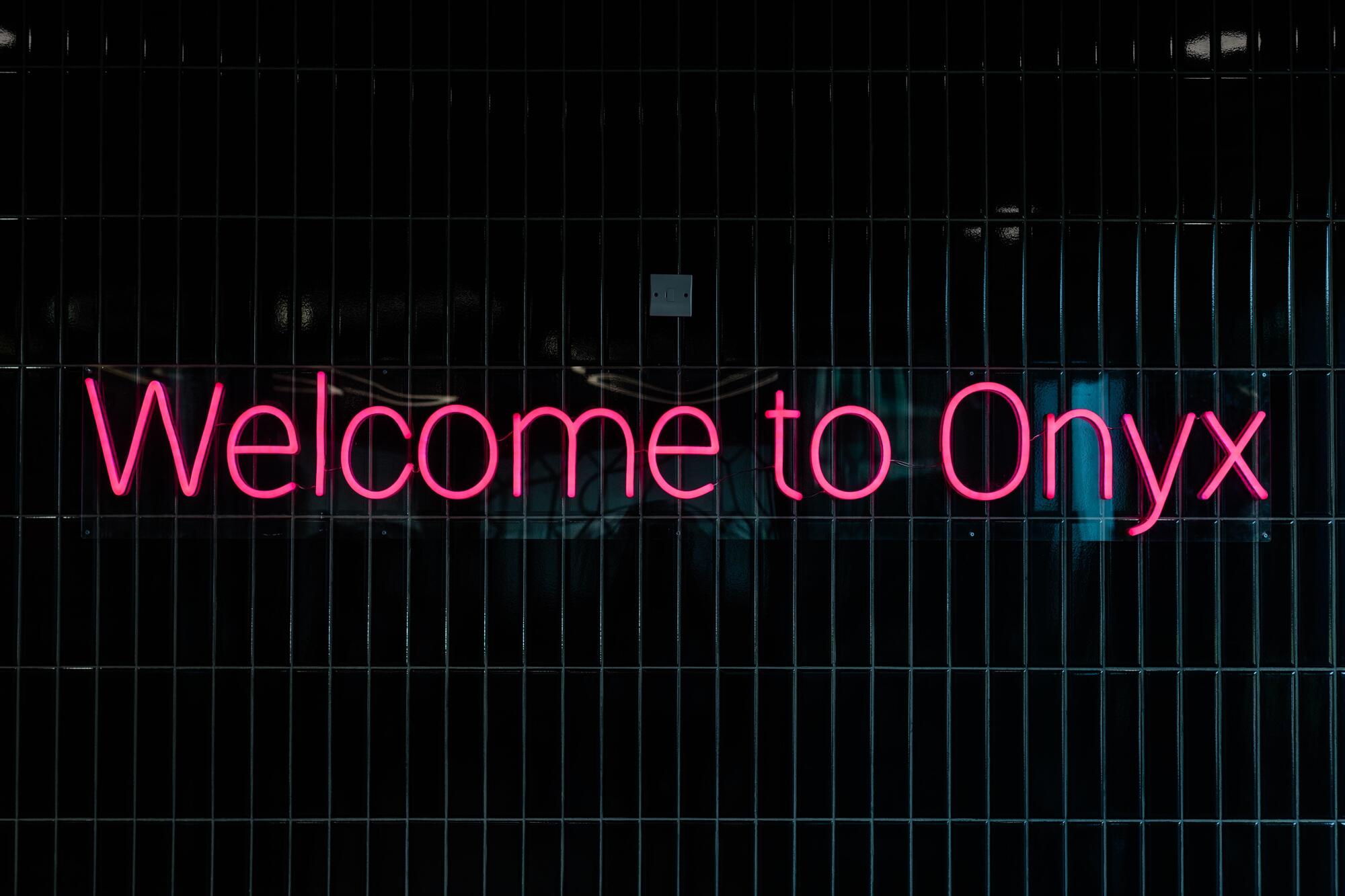 The scheme includes a secure landscaped courtyard and roof level amenity space.
The tower elements of the design present a modern face to the city achieved through a smooth, dark, reflective, sharp edged pixelated rain screen cladding. This introduces a distinct and recognisable face to the Birmingham skyline.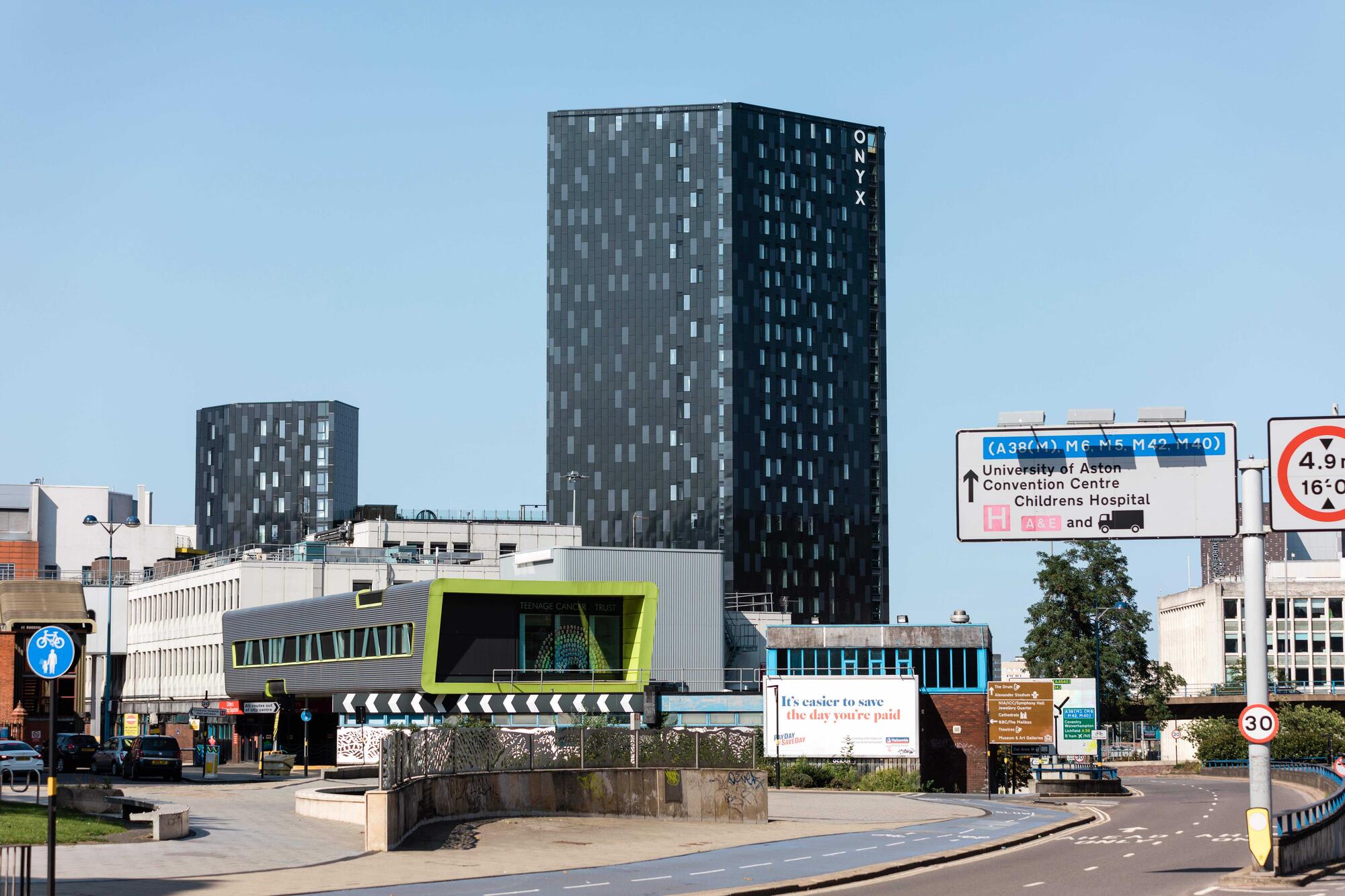 The form and envelope enable the building to take on a reflective ephemeral quality that will change throughout the day and night depending on weather conditions. Fixed pane frameless glass is carefully integrated to blend in with the dark cladding and perforated panels with a hidden window behind. This allows the requisite ventilation to be delivered while maintaining a flush façade. The inner courtyard of the building acts as a secure external space, not only pleasant to look at but also an outdoor space that can be actively enjoyed.